Modernize Your IR Table Top Exercises With ThreatGEN® Red vs. Blue Gamification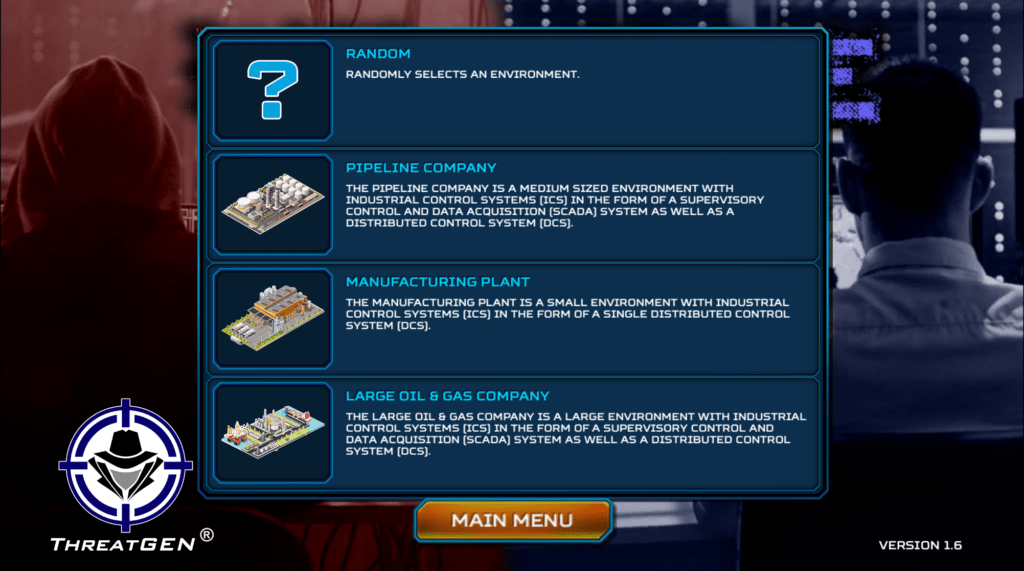 Cybersecurity IR exercises are a critical part of operational and incident preparedness. When the time comes to respond to an incident, the only way to be sure the necessary personnel will perform effectively, is through practice and exercises. Exercises also expose potential flaws in your procedures.
Incident response (table top) exercises have been using paper, spreadsheets, and other outdated methods for a long time. These methods have limited effectiveness. Due to the critical importance of tabletop exercises and with the technology available to us today, it's time to modernize the entire approach. Gamification allows a much more immersive, interactive, and, quite frankly, a more entertaining, experience. When you combine that with inherent gamification features and mechanics like automated scoring, analytics, managed scenarios, a repeatable process, and ease of use… a modernized and more effective approach is exactly what you get.
The new incident gamification addition to ThreatGEN® Red vs. Blue offers organizations a completely new and revolutionary way to experience cybersecurity IR tabletop exercises using a customized, immersive and interactive simulation of their own network and systems.
What is Incident Response Tabletop Exercise Training?
Tabletop exercises are discussion-based exercises where personnel meet in a classroom setting or in breakout groups to discuss their roles during an emergency and their responses to a particular emergency situation. A facilitator presents a scenario and asks the exercise participants questions related to the scenario, which initiates a discussion among the participants of roles, responsibilities, coordination, and decision-making. A tabletop exercise is traditionally discussion-based only and does not involve deploying equipment or other resources. (NIST Special Publication 800-84)

Functional exercises allow personnel to validate their operational readiness for emergencies by performing their duties in a simulated operational environment. Functional exercises are designed to exercise the roles and responsibilities of specific team members, procedures, and assets involved in one or more functional aspects of a plan (e.g., communications, emergency notifications, IT equipment setup). Functional exercises vary in complexity and scope, from validating specific aspects of a plan to full-scale exercises that address all plan elements. Functional exercises allow staff to execute their roles and responsibilities as they would in an actual emergency situation, but in a simulated manner
ThreatGEN® Red vs. Blue Tabletop Module combines both of these exercises into one, but without the complexity, using the power of gamification. (NIST Special Publication 800-84)