ICS / OT Cyber Risk Management & Cybersecurity
By Engineers, for Engineers
Operational Technology (OT) security should be ingrained in your company's culture, equivalent to safety. Cyber incident preparedness begins with people. ThreatGEN works with your team in many ways to improve your resiliency and OT cybersecurity capabilities through an innovative and modernized approach to our OT Security Services.
Cybersecurity is risk management. At the end of the day, every owner/operator wants to know: What and where is my risk? What's the likelihood that risk could cause an incident? What would be the impact be to safety, production, business reputation, and revenue? How do I deal with that risk with the resources I have available to me? Risk management is not new to industrial operators. They have been assessing and managing risk for decades, and they are good at it. It's often called a Process Hazard Analysis (PHA) or Hazard and Operability Study (HAZOP).
Cybersecurity is not something new that needs to be implemented into, or "bolted on" to, operations. "Cyber" is simply a new area of risk to consider. Therefore, industrial "cybersecurity" should start from within engineering and operations, using an engineering-minded approach.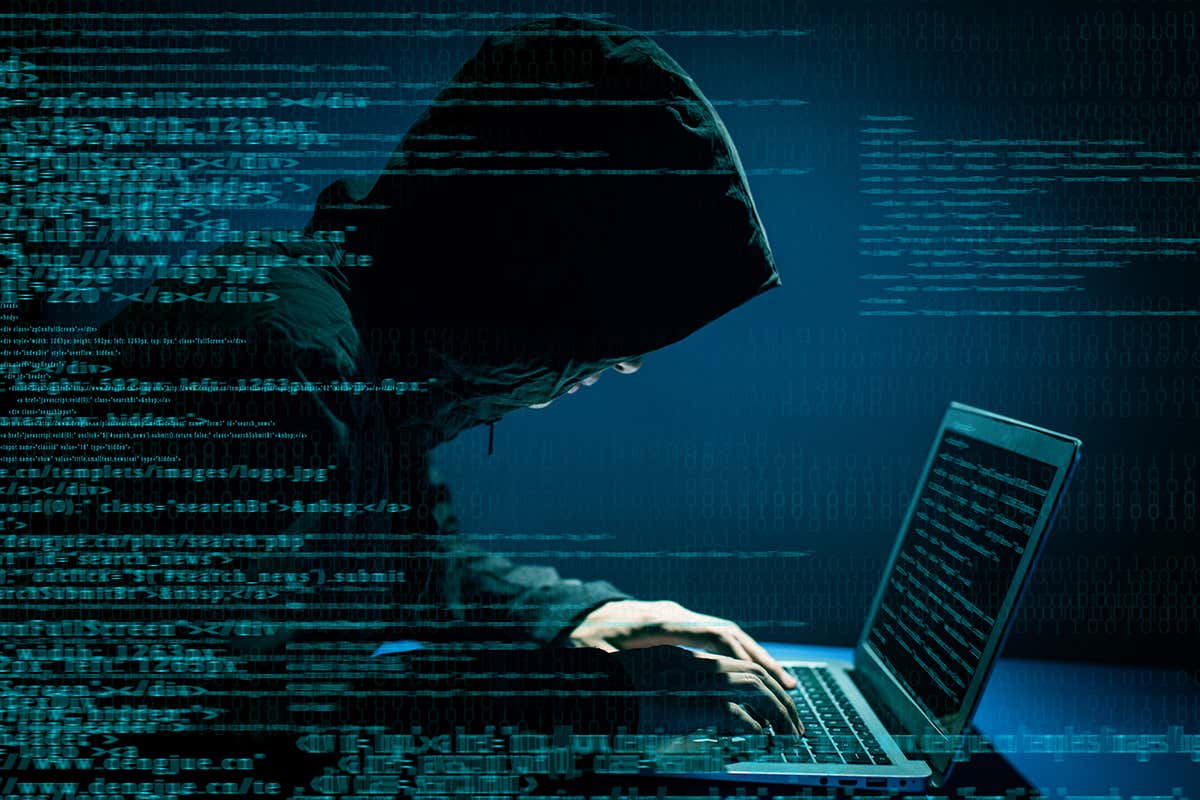 We help organizations identify, assess, and manage industrial cyber risk in a way that is safe, resource-effective, and makes sense to engineers, IT, and business leaders alike.



Full Stack Cybersecurity Services
As your ICS/OT Managed Security Services Provider, we offer every aspect of cyber risk management and cybersecurity services, with world-class expertise and experience.
OT Cybersecurity Mentoring and Thought Leadership
Solving the industrial cybersecurity skills gap doesn't stop with consulting and services. Consulting only treats the problem. Sure, the job gets done, but that does little, if anything, to solve your skills and knowledge gap or create a long-term solution. We find that in addition to consulting services, industrial owners/operators (and even vendors, consultants, and service providers) often just need ICS/OT specific guidance and education above all else.
Do you find yourself trying to get your head around this whole IT/OT thing? Don't know where to start? Don't have the resources? Or just need guidance?
Through a combination of ongoing education and advisory/support services, we are your ICS cybersecurity and risk management mentor. We work with you, side by side, providing guidance and helping you solve your immediate needs as well as create long-term solutions.
Few people have been doing it longer than our world-class industrial cybersecurity experts. They have helped pioneer the industrial cybersecurity industry, working with industrial organizations of all sizes all around the world, and some would even say they wrote the book on it (because they did… more than one). Rest assured, you'll have the best in the business in your corner.