Cybersecurity Gamification... for Everyone
Take Your Cybersecurity Training, Courses, Tabletop Exercises, and Events to the Next Level
How do you increase the value and effectiveness of your cybersecurity courses and training (including tabletop exercises)? How can you make your events and workshops more fun and engaging, for anyone of any skill level? How can you learn red team ("hacker") methods without prior technical skills? Already being used in 60 plus countries by training providers, educational institutions, organizations, and individuals, ThreatGEN® Red vs. Blue cybersecurity gamification is solving these issues and revolutionizing cybersecurity education, training, and events with a modernized and more effective approach. See what ThreatGEN® Red vs. Blue cybersecurity gamification can do for you!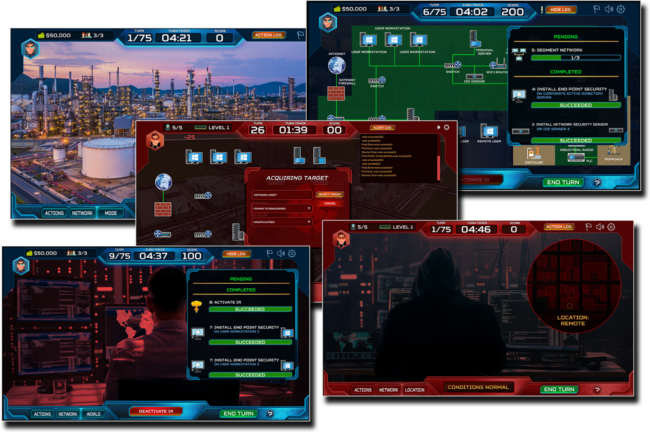 World-Class OT Cyberecurity Services From Experienced & Trusted Professionals
Few people in the world have more OT cybersecurity experience than ThreatGEN's world-renown industrial cybersecurity experts. From vulnerability assessments and penetration testing to cybersecurity / cyber risk program management support, we are here to help you at every step, educating you and your staff along the way. You'll have the best in the business in your corner.
We are frequent presenters at industry conferences, OT community contributors, and published authors. We literally wrote the book on industrial cybersecurity – more than one!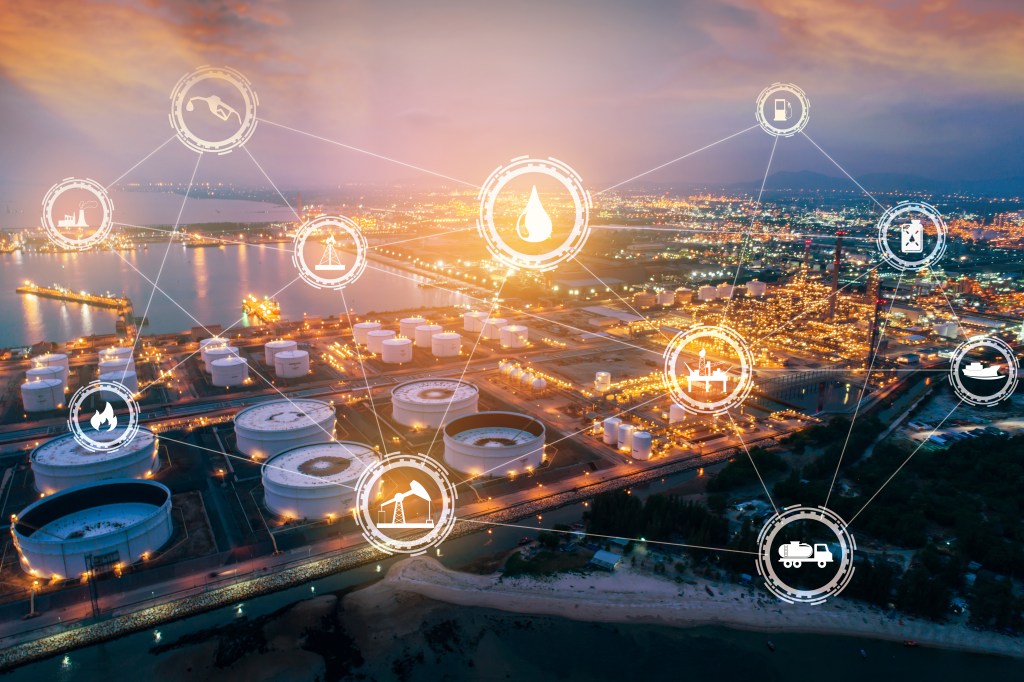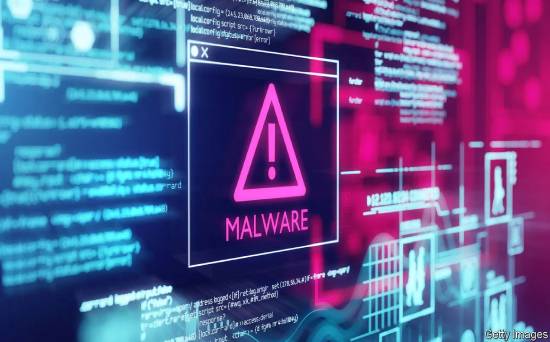 Have you deployed an OT threat monitoring solution but don't have the staff or skill-set to support and maintain it? Regardless of what platform you have deployed, we will help you monitor events, triage, and escalate as needed, as well as providing incident response support. We can also help you choose the right platform that suits your needs if you are still in the beginning stages of the threat monitoring program.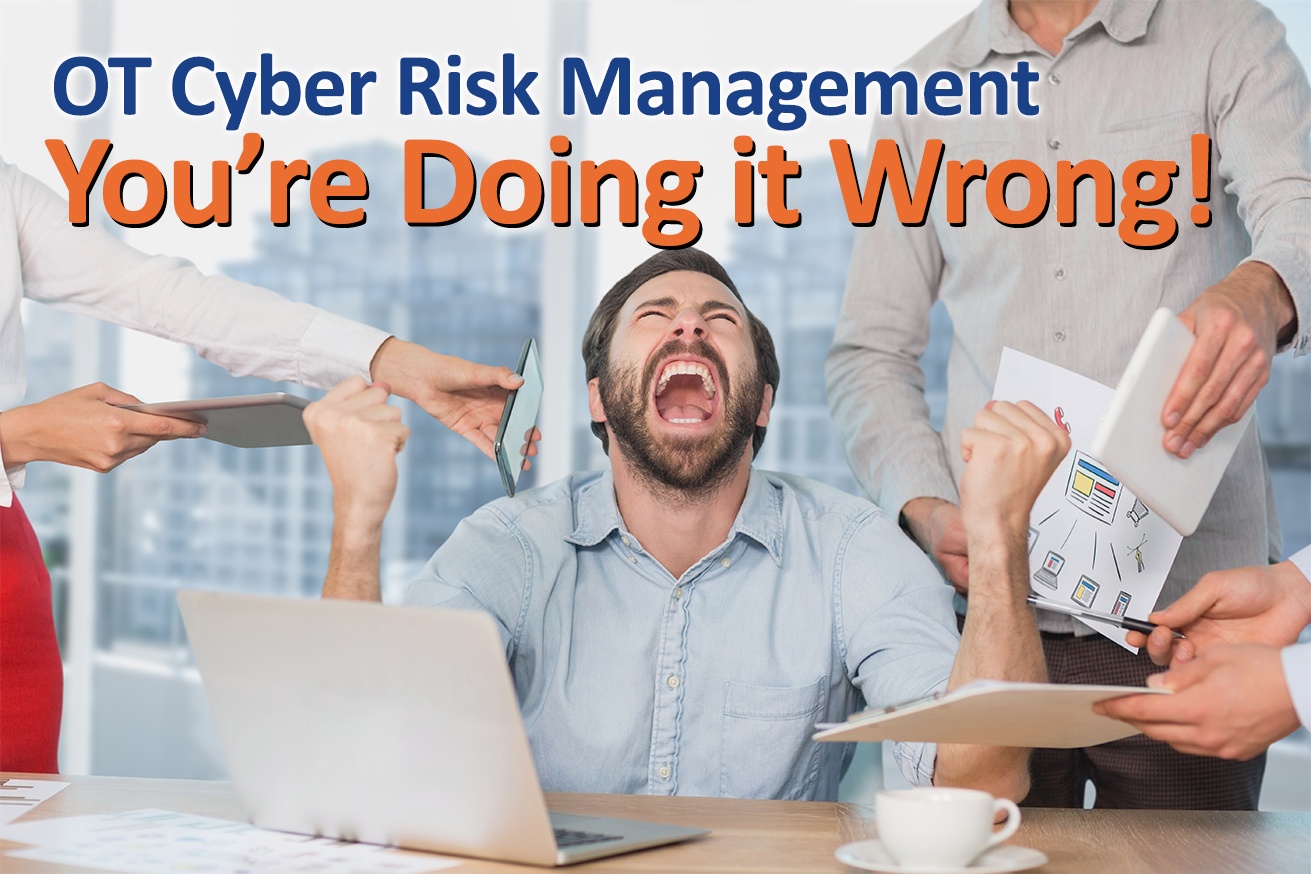 The 3 Most Common Problems That Nearly ALL Cyber Risk Management Programs Have, and How to Solve Them In this article, I will discuss the ...
Read More

→