Cybersecurity Gamification... for Everyone
Take Your Cybersecurity Training, Courses, Tabletop Exercises, and Events to the Next Level
How do you increase the value and effectiveness of your cybersecurity courses and training (including tabletop exercises)? How can you make your events and workshops more fun and engaging, for anyone of any skill level? How can you learn red team ("hacker") methods without prior technical skills? Already being used in 60 plus countries by training providers, educational institutions, organizations, and individuals, ThreatGEN® Red vs. Blue cybersecurity gamification is solving these issues and revolutionizing cybersecurity education, training, and events with a modernized and more effective approach. See what ThreatGEN® Red vs. Blue cybersecurity gamification can do for you!
Level Up Your Next Event with ThreatGEN® Red vs. Blue!
Looking to spice up your event or workshop with something new and exciting!? ThreatGEN® Red vs. Blue CTF offers a capture the flag like no other on the market. ThreatGEN® Red vs. Blue CTF is not the style usually found at cybersecurity events. Rather than passively solving challenges for points, players compete against each other in live matches, where they actively attack and defend their systems and networks! Game play is simple enough for beginners, yet still challenging enough for seasoned cybersecurity veterans. Best of all, the "playing field" remains even and competitive for all!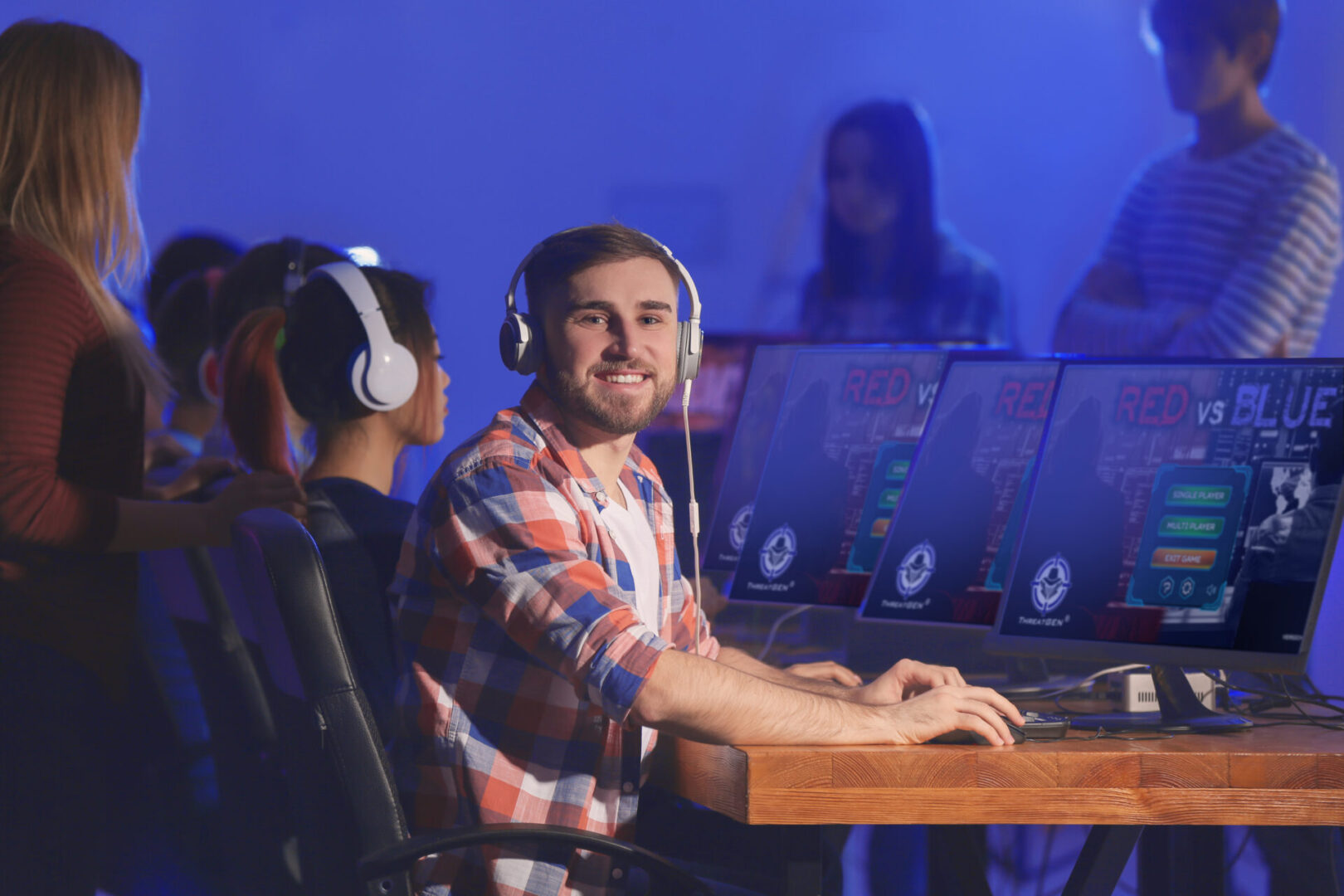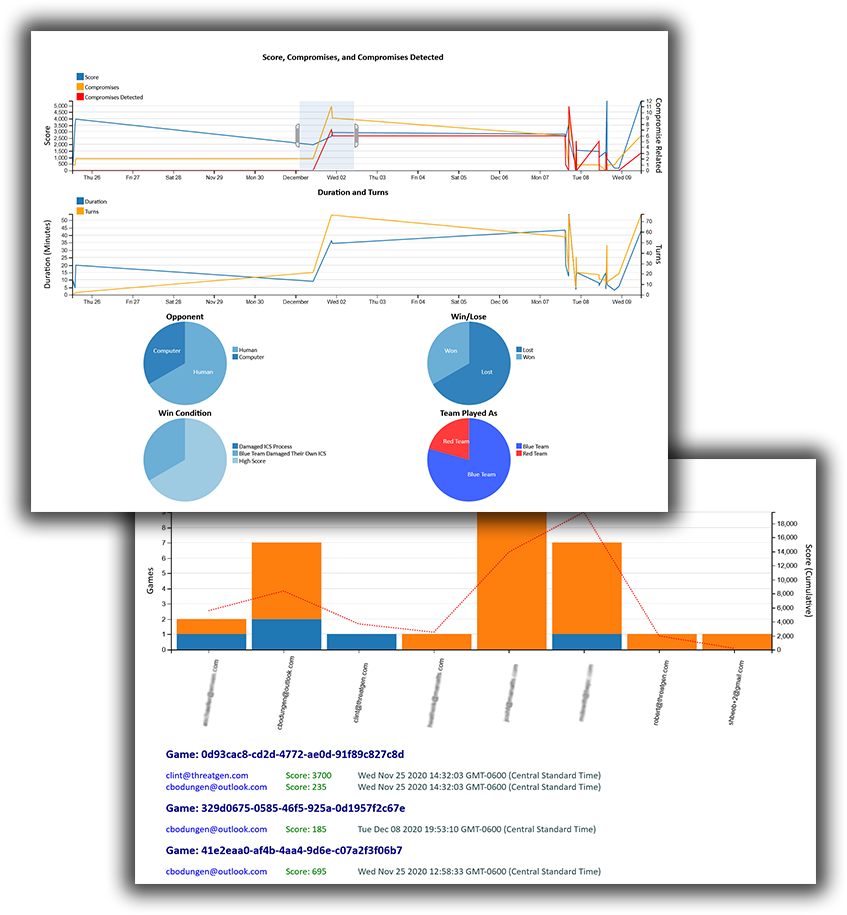 Training Performance Analytics
In order to maximize training efficiency and effectiveness, you need to be able to track student performance. When you combine the power of gamification with performance tracking and analytics, you have an unparalleled tool like never before, which will help maximize your cybersecurity training and even your overall cybersecurity program! It is often said that the weakest link in any cybersecurity program is the "human factor". By analyzing and identifying the specific areas where your employees and cybersecurity staff are weakest (not by using multiple choice tests but actual applied application, enabled by gamification), you are able to pinpoint the exact areas where you need to focus your cybersecurity training!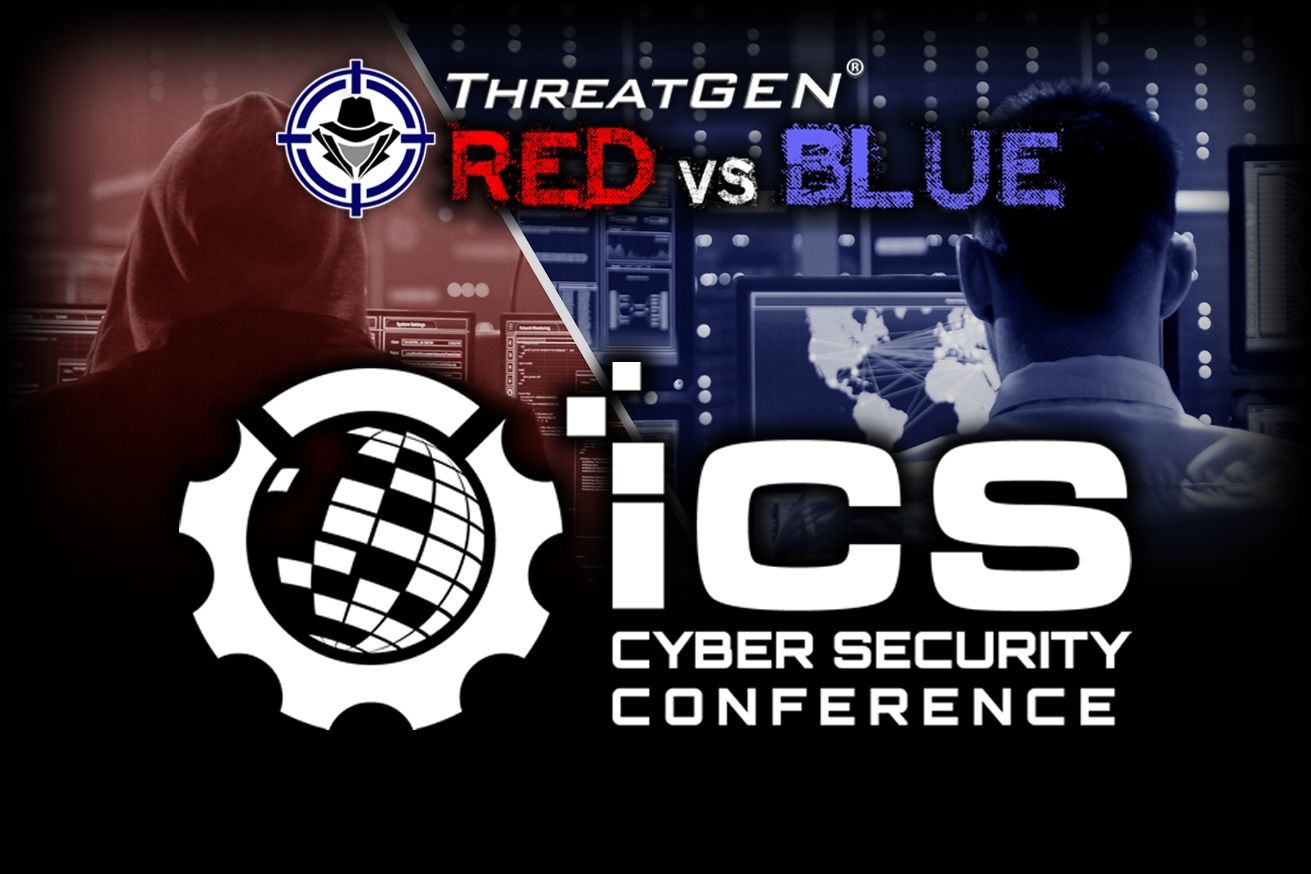 Sugar Land, Texas (October 25, 2021) – ThreatGEN is pleased to announce that our ThreatGEN® Red vs. Blue cybersecurity gamification platform will be integrated into ...
Read More

→