Industry Leading Cybersecurity Gamification
Level Up Your Cybersecurity Training, and Cybersecurity Awareness Program with Red vs. Blue
Already being used in more than 50 countries, the ThreatGEN® Red vs. Blue gamification platform is a revolutionary new way for organizations, professionals, students, and enthusiasts to learn cybersecurity (both blue team and red team skills) much more effectively.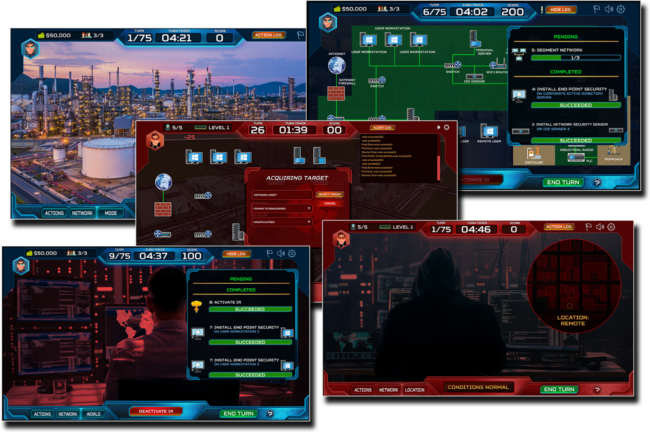 World-Class OT Cyberecurity Services From Experienced & Trusted Professionals
Few people in the world have more OT cybersecurity experience than ThreatGEN's world-renown industrial cybersecurity experts. From vulnerability assessments and penetration testing to cybersecurity / cyber risk program management support, we are here to help you at every step, educating you and your staff along the way. You'll have the best in the business in your corner.
We are frequent presenters at industry conferences, OT community contributors, and published authors. We literally wrote the book on industrial cybersecurity – more than one!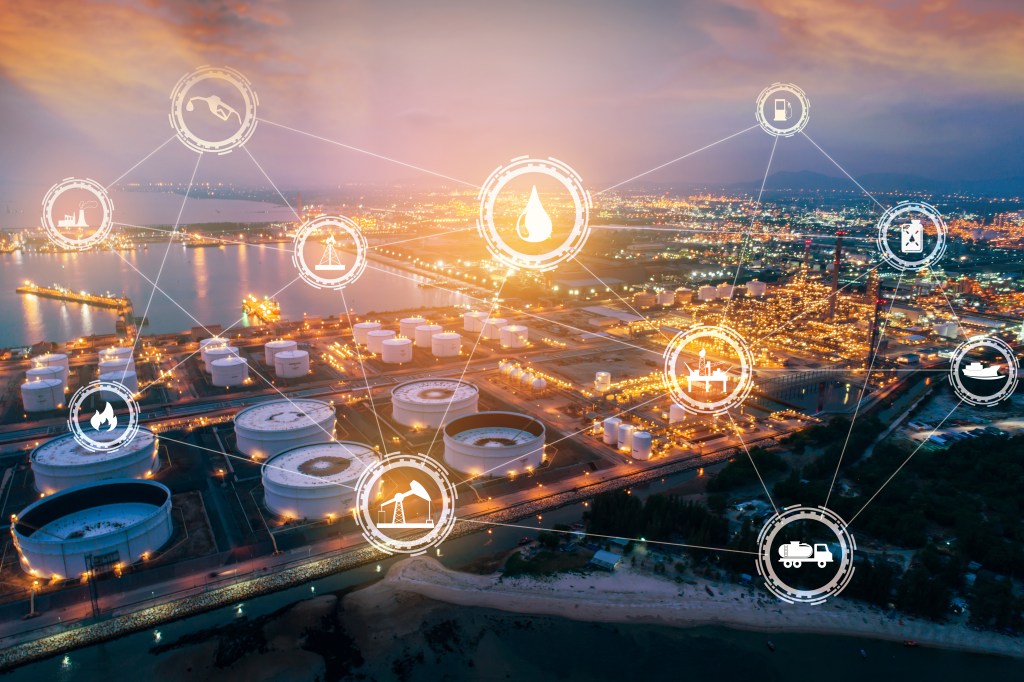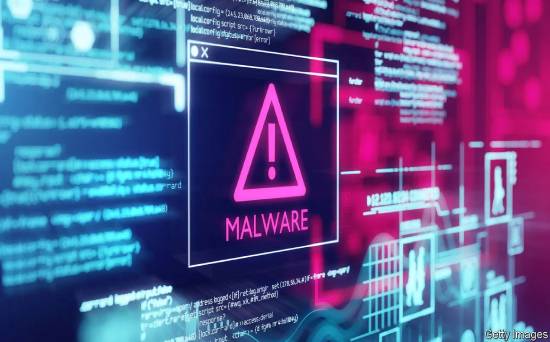 Have you deployed an OT threat monitoring solution but don't have the staff or skill-set to support and maintain it? Regardless of what platform you have deployed, we will help you monitor events, triage, and escalate as needed, as well as providing incident response support. We can also help you choose the right platform that suits your needs if you are still in the beginning stages of the threat monitoring program.
Sugar Land, Texas (June 18, 2021) – ThreatGEN, a leading OT cybersecurity firm and creator of the ThreatGEN® Red vs. Blue cybersecurity gamification platform, announced ...
Read More

→