Sugar Land, Texas (March 25, 2021) – ThreatGEN, an operational technology (OT) cybersecurity firm, is excited to announce today the launch of its new Capture the Flag (CTF) Edition to ThreatGEN® Red vs. Blue. The ThreatGEN® Red vs. Blue CTF Edition is not yet another cyber-scavenger hunt, race to solve the most technical challenges, type of "CTF" the cybersecurity community has become accustomed to! This is straight up, head-to-head, attack and defend cyber-warfare. A true traditional capture the flag. And the best part is, anyone can play, beginners and professionals, technical and non-technical alike!
CTF Edition
The ThreatGEN® Red vs. Blue CTF Edition was created specifically to provide fun and educational cybersecurity competitions and events for a broad variety of attendees, regardless of skillset, experience, or background. It is easy to setup and run, easy to play, and scales to fit any size, from just a few players to even thousands. "But tournament style competitions are difficult to manage, especially with a very large number of participants. Right?" No problem! We have you covered with an integrated bracket management system!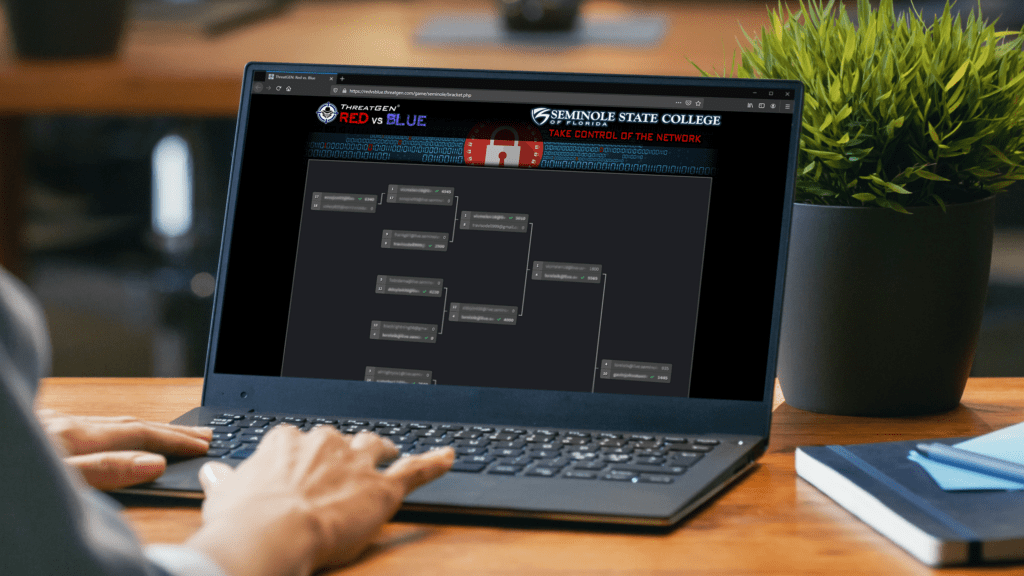 Step outside the box! Host a real CTF competition that anyone and everyone can play, learn & practice cybersecurity, and play capture the flag the way capture the flag was meant to be played!
Or, visit our website at: https://threatgen.com/red-vs-blue/
---
Version 1.4.2 is Now Live
In addition to the new ThreatGEN® Red vs. Blue CTF Edition, we've also just released the 1.4.2 update. This update did feature minor visual enhancements and bug fixes, but most changes were on the back-end to prepare for major feature updates coming in 1.5 and later in 2021. Here's an overview of these changes…
All Versions, including CTF Edition
Several minor bug fixes (non-critical)
Minor visual enhancements
Major engine upgrade
Major networking infrastructure update
Major performance optimizations
Professional and Enterprise Editions
Downloadable end-game report
Localization framework
CTF/Tournament bracket management system integration
Upcoming updates
So, what's in the updates to come? Keep an eye out for our next roadmap announcement, but here are a few hints:
Single player campaigns
New network environments and scenarios (various industries)
New actions and mechanics
Learning objectives and labs
eLearning courses
TABLETOP EXERCISE MODULE!!
---
About ThreatGEN
Founded in Sugar Land, Texas in 2017, ThreatGEN delivers a solution to bridge "the ICS Cybersecurity skills gap" utilizing its ThreatGEN® Red vs. Blue gamification and ThreatGEN OT Security Services.
ThreatGEN® Red vs. Blue uses cutting-edge computer gamification to provide an exciting & modernized approach to cybersecurity training, both practical and cost effective! ThreatGEN OT Security Services are delivered worldwide by world-renowned Operational Technology (OT) cybersecurity experts (we literally wrote the books industry uses) using strategically chosen partnerships to create a holistic service offering.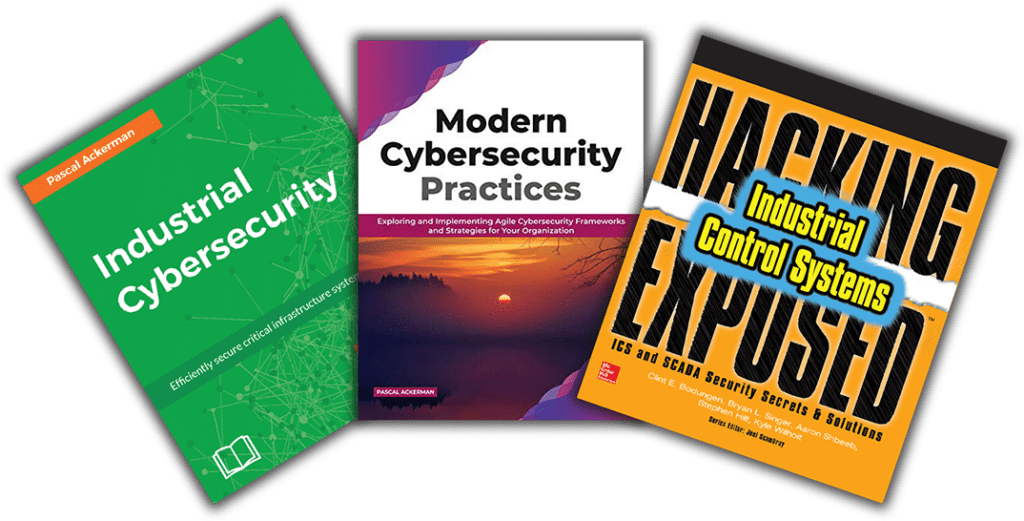 For more information, visit our company website at https://ThreatGEN.com, follow us on LinkedIn at https://www.linkedin.com/company/threatgenvr/, or follow us on Twitter: @ThreatGEN_RvB.
For further sales information, send an e-mail to sales@threatgen.com.
Derezzed Inc. D/B/A ThreatGEN
140900 Southwest Freeway #300
Sugar Land, Texas 77478
+1 (833) 339-6753
#gamification #gamebasedlearning #cybsersecurity #hacking #cybersecurityawareness