Sugarland, Texas (April 6, 2021) – ThreatGEN, an OT cybersecurity firm and creator of the ThreatGEN® Red vs. Blue Cybersecurity Gamification platform, announced today their 90-Day and 2021 features roadmap. Having recently released an important foundational update (1.4.2) that implemented and upgraded necessary "back end" engine components, the stage is now set for a list of highly requested major features.
"Red vs. Blue has already proven to be a cybersecurity training and gamification pioneer and industry disruptor in so many ways. But the features we have set to launch this year really are going to take cybersecurity training to a whole new level," said Clint Bodungen, ThreatGEN's Co-founder, CEO, and ThreatGEN® Red vs. Blue creator. "This is a testament to the fantastic communication and cooperative relationship we have with our customers, players, and the growing Red vs. Blue community. They have all been instrumental in Red vs. Blue's evolution and success," he added.
---
90-Day Features Roadmap
Several new network environments/scenarios and win conditions –
Previously, the game was played within a single network environment. There will now be multiple networks to choose from (or have one randomly selected), across several different industries with different win conditions.
Tabletop Exercise Module (Professional and Enterprise editions only) –
Highly requested by our enterprise customers, this module will allow for a much more immersive, visual, and entertaining way to provide tabletop IR exercises.
Customizable environments (Enterprise edition only) –
We can customize the in-game network environment to resemble our enterprise customers' networks.
Level 2 analytics with additional learning objective-based performance metrics (Professional and Enterprise editions only) –
Level 1 analytics introduced instructors and training managers to basic performance tracking using game data. Level 2 will provide a more detailed data set to analyze student/employee performance per session and/or over time using statistics tracking and learning objective-based metrics.
Downloadable post-game report (Professional and enterprise editions only) –
See side by side, turn by turn comparisons of the red team and blue team actions, as well as a performance analysis.
Android/iOS editions –
Finally, play on Android and iOS mobile devices. We know this release has been delayed before, but there have been a couple of Google Play Store and Apple App Store hurdles.
Challenges (a.k.a. "side quests"), including in-game achievements, badges, and unlocks –
Take a break from standard gameplay to complete challenges for achievement badges and unlock special features.
Labs (Professional and Enterprise editions only) –
These labs will help exercise and measure performance across a variety of learning objectives outlined in cybersecurity curriculums.
New Actions for Red Team and Blue Team –

Patch Management Server/Zone Patching

More granular ICS/OT Path (for improved ICS/OT learning)
---
Remaining 2021 Features Roadmap (more details will be provided in subsequent, quarterly announcements)
A complete Strategy Guidebook (which also translates to real-world cybersecurity best practices and advice)
More technical features, actions, and mechanics for those that are looking for a more technical cybersecurity experience in their ThreatGEN® Red vs. Blue gamification
Computer AI difficulty levels
Single player campaigns
Save/Load games
Steam, Android, and iOS platform stats, achievements, and leaderboards
Fully automated CTF/tournament brackets (Professional, CTF, and Enterprise editions only)
Custom avatars
Improved network lobby
In-Game tutorial
In-game advisor
New Actions and Mechanics

Improved IR value for backups

Machine learning-based analysis (more to come on this in a future announcement…)
---
About ThreatGEN
Founded in Sugar Land, Texas in 2017, ThreatGEN delivers a solution to bridge "the ICS Cybersecurity skills gap" utilizing its ThreatGEN® Red vs. Blue gamification and ThreatGEN OT Security Services.
ThreatGEN® Red vs. Blue uses cutting-edge computer gamification to provide an exciting & modernized approach to cybersecurity training, both practical and cost effective! ThreatGEN OT Security Services are delivered worldwide by world-renowned Operational Technology (OT) cybersecurity experts (we literally wrote the books industry uses) using strategically chosen partnerships to create a holistic service offering.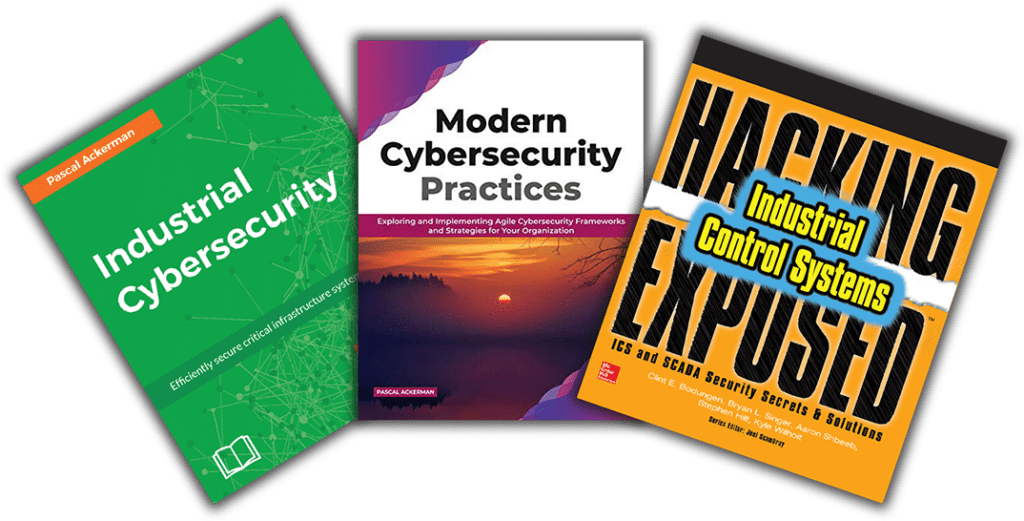 For more information, visit our company website at https://ThreatGEN.com, follow us on LinkedIn at https://www.linkedin.com/company/threatgenvr/, or follow us on Twitter: @ThreatGEN_RvB.
For further sales information, send an e-mail to sales@threatgen.com.
Derezzed Inc. D/B/A ThreatGEN
140900 Southwest Freeway #300
Sugar Land, Texas 77478
+1 (833) 339-6753
#gamification #cybsersecurity #hacking #cybersecurityawareness