Sugar Land, Texas (October 15, 2020) – ThreatGEN, an operational technology (OT) security firm, announces Seminole State College of Florida's adoption of ThreatGEN® Red vs. Blue Education Edition in its Associate of Science Degree in Information Systems Technology. Recently, the program was named a winner of the Excellence and Equity Community College STEM Award (https://www.seminolestate.edu/newsroom/article/6229/seminole-state-wins-national-award-for-outstanding-stem-education) by the Aspen Institute College Excellence Program and the Seimens Foundation (https://highered.aspeninstitute.org/siemens-aspen-stem/), with part of the proceeds funding the adoption of ThreatGEN® Red vs. Blue.
"Not surprising but as soon as I started using the (ThreatGEN® Red vs. Blue) software, other faculty heard about it and are excited.", said Dr. Stark, Program Manager of the Networking and Cybersecurity Program at Seminole State College of Florida. "Within the first week of introducing the program we had students engaged in cybersecurity. They were so excited about the multiplayer capabilities; students were scheduling extra games to hone their skills."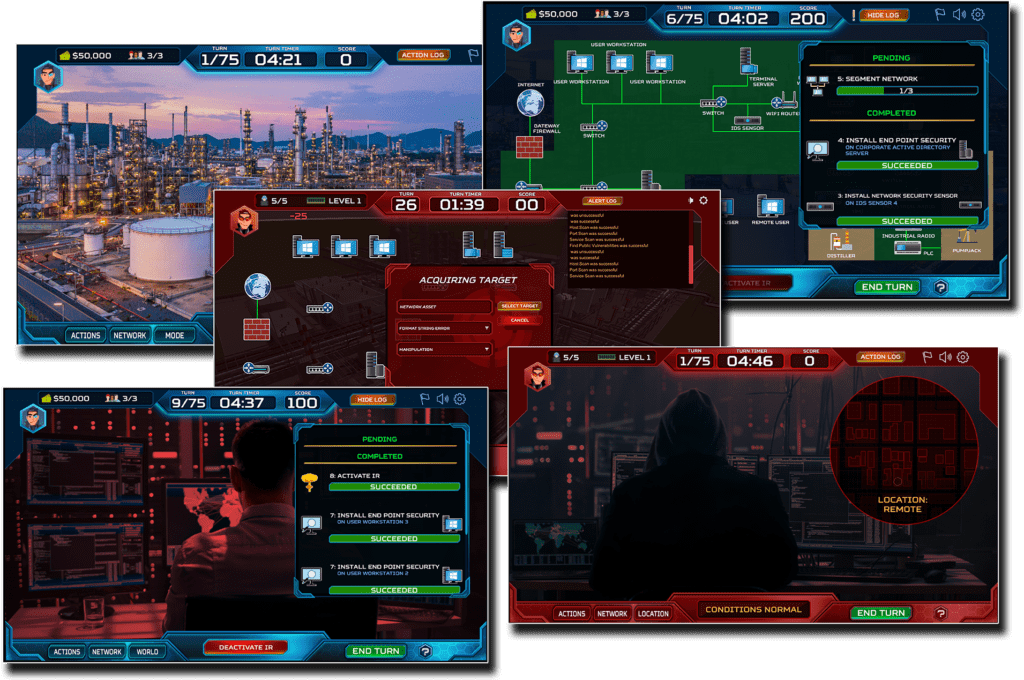 Working with Seminole State College's Dr. Adam Stark, ThreatGEN decided to sponsor an upcoming cybersecurity competition in Spring 2021 in conjunction with the college. "Seeing ThreatGEN® Red vs. Blue used within Seminole's program urged us to support their upcoming competition," said ThreatGEN CEO Clint Bodungen.
Dr. Stark continued, "Our faculty, as well as our students, are excited about the upcoming cybersecurity competition. We are working with our student-led IT club and the college's recreational sports department to spread the word to students across all departments. Along with challenging our current students, we hope to introduce new students to these concepts."
Further information on the Spring 2021 cybersecurity competition will be released before the end of 2020.
---
About Seminole State College of Florida
Seminole State College of Florida, established in 1965, serves nearly 30,000 students across six sites in Central Florida. A comprehensive college, Seminole State has awarded more than 100,000 credentials, from bachelor's degrees to high school diplomas, and offers more than 200 degrees, certificates and programs designed for success.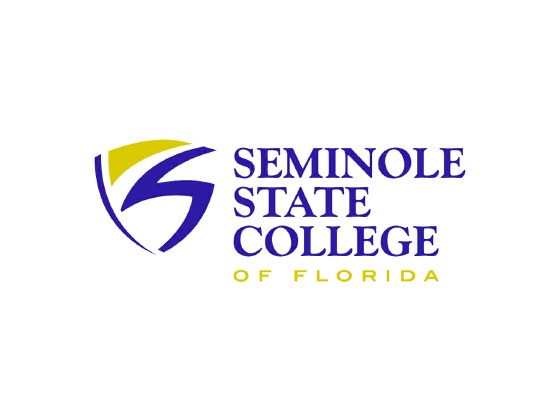 For more about the college, visit seminolestate.edu, like us on Facebook at facebook.com/seminolestate and follow us on Twitter: @seminolestate.

#SSC #GoStateGoFar
---
About ThreatGEN
Founded in Sugar Land, Texas in 2017, ThreatGEN delivers a solution to bridge "the ICS Cybersecurity skills gap" utilizing its Red vs. Blue Academy and ThreatGEN OT Security Services. Red vs. Blue Academy uses cutting-edge computer gamification in ThreatGEN® Red vs. Blue to provide an exciting & modernized approach to industrial cybersecurity training, both practical and cost effective! ThreatGEN OT Security Services are delivered worldwide by world-renowned Operational Technology (OT) cybersecurity experts (we literally wrote the books industry uses) using strategically chosen partnerships to create a holistic service offering.
For more information, visit our company website at https://ThreatGEN.com, follow us on LinkedIn at https://www.linkedin.com/company/threatgenvr/, or follow us on Twitter: @ThreatGEN_RvB.
For further sales information, send an e-mail to sales@threatgen.com.
Derezzed Inc. D/B/A ThreatGEN
140900 Southwest Freeway #300
Sugar Land, Texas 77478
+1 (833) 339-6753
#OT #Cybersecurity #Training #ThreatGEN
---
For further information…