Posts Tagged 'Tabletop Exercise'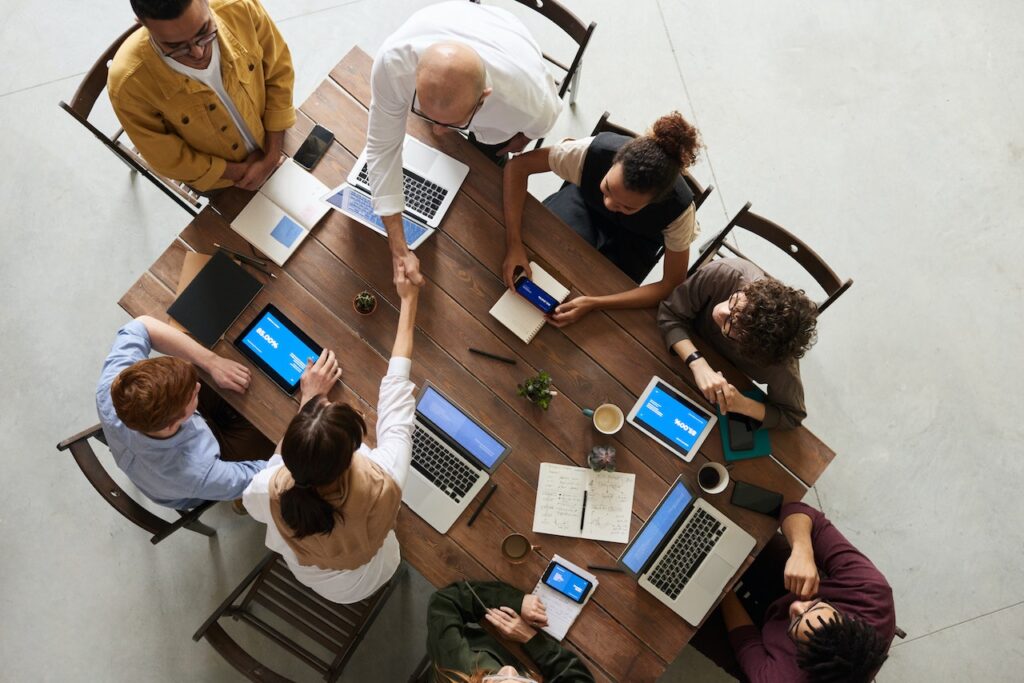 Learn how tabletop exercises can improve your cybersecurity plans and procedures and discover the next level of innovation in TTX.
Read More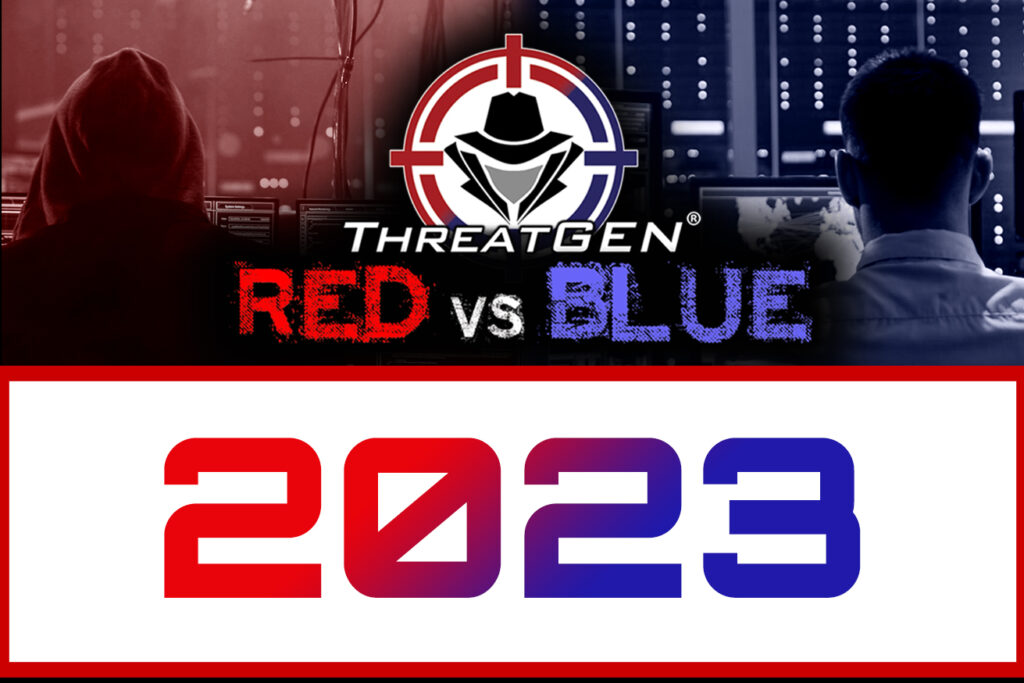 ThreatGEN is introducing new developments and improvements to its Red vs. Blue platform in 2023. The company has listened to customer feedback and is implementing value-added features such as updated pricing models, improved data analytics, CPE credits, and an advanced A.I. automated GRC system. ThreatGEN looks forward to an exciting year with new content, features, and exercises for customers to enhance their learning experience.
Read More