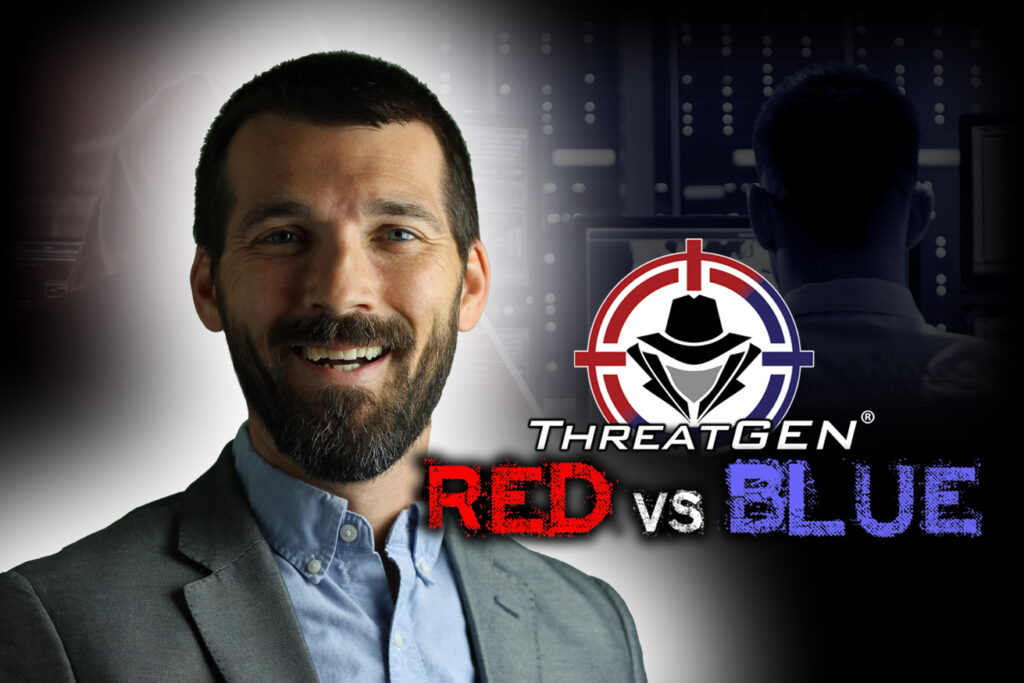 SUGAR LAND, Texas –ThreatGEN, a game-based cybersecurity simulation training firm and creator of the ThreatGEN® Red vs. Blue cybersecurity gamification platform, announces today that cybersecurity education and workforce development icon, Dr. Gerald Auger joins ThreatGEN as Director of Cybersecurity Education.
Dr. Auger holds a PhD in cyber operations, two master's degrees in computer science and Information Assurance, and has been a cybersecurity professional for more than 17 years. He built and led a cybersecurity program at a $750M manufacturing enterprise and was the cybersecurity architect at MUSC, a multibillion-dollar academic medical center. Because of his passion for cybersecurity and educating others in the discipline, Dr. Auger also teaches at The Citadel Military College, wrote the book Cybersecurity Career Master Plan, and he created the world-renowned and highly successful YouTube channel SimplyCyber.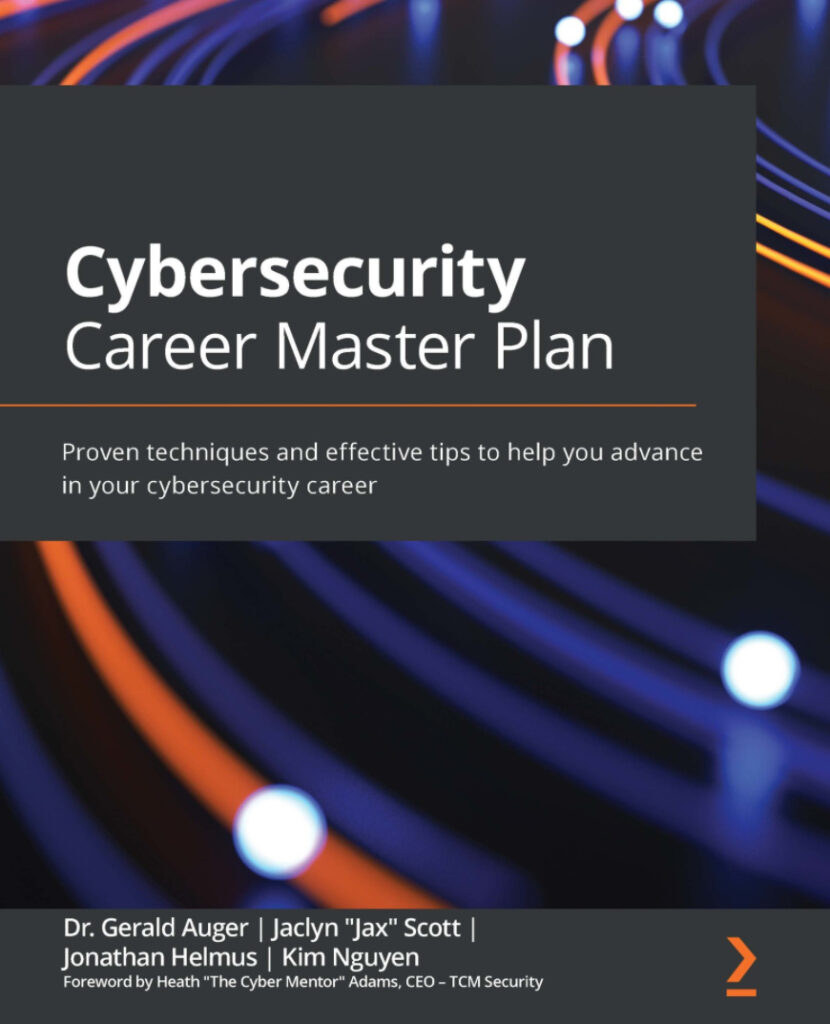 As ThreatGEN's Director of Cybersecurity Education, Dr. Auger will lead training content delivery for the ThreatGEN® Red vs. Blue Gamification Platform and the new cybersecurity education portal set for early access launch this month.
"I'm thrilled to be joining ThreatGen and have the opportunity to focus my efforts in delivering rich, practical, value-adding cybersecurity education. The strategic vision of blending targeted industry curriculum with applied practical skills addresses the modern needs of workforce development that can benefit both the workforce and organizations needing professionals to defend their operations and assets.", said Dr. Auger.
"I've followed Dr. Auger's success with SimplyCyber and the cybersecurity community over the past couple of years with enthusiasm. With his cybersecurity education, background, and focus on workforce development, I can't even begin to tell you how excited we are to have him joining our team. His contributions will not only be a huge value add to our cybersecurity gamification platform, but also to the entire community.", said Clint Bodungen, ThreatGEN's CEO and Co-Founder.
ThreatGEN will launch the new educational portal addition to their ThreatGEN® Red vs. Blue Cybersecurity Gamification Platform this month, with content and on-demand courses being added over the next 2 months. Early access is now available. Individual subscribers can enter promo code RedBlueLaunch to receive 50% off their first two months.
---
About ThreatGEN® Red vs. Blue Cybersecurity Gamification Platform
Created by world-renowned and published cybersecurity professionals, Clint Bodungen and Aaron Shbeeb, ThreatGEN® Red vs. Blue is the next evolution in cybersecurity education and gamification. It combines powerful computer gaming technology, Active Adversary Simulation™, and game-based learning methods backed by science, to provide the most practical and effective way to learn cybersecurity, from beginners to experts. Used for cybersecurity education, awareness, training, and IR tabletop exercises, ThreatGEN® Red vs. Blue is an immersive and interactive cybersecurity simulation platform supported by an education portal packed with online courses, labs, scenarios, and an online community.
Professional Edition: https://ThreatGEN.com
Steam Edition: https://store.steampowered.com/app/994670/ThreatGEN_Red_vs_Blue/
About ThreatGEN
Founded in 2017, ThreatGEN is "bridging the cybersecurity skills gap" with the ThreatGEN® Red vs. Blue Cybersecurity Gamification Platform. ThreatGEN's founders and staff have decades of experience in real-world cybersecurity as well as course creation and delivery. The ThreatGEN® Red vs. Blue Cybersecurity Gamification Platform combines this experience with game-based learning and our Active Adversary Simulation™ technology to provide the most advanced cybersecurity training solution on the market.
For more information, visit our company website at https://ThreatGEN.com, follow us on LinkedIn at https://www.linkedin.com/company/threatgenvr/, or follow us on Twitter: @ThreatGEN_RvB.
For further sales information, send an e-mail to sales@threatgen.com.
Derezzed Inc. D/B/A ThreatGEN
+1 (833) 339-6753
#cybsersecurity #gamification