Houston, Texas (January 20, 2023) – ThreatGEN, creator of the ThreatGEN® Red vs. Blue game-based cybersecurity simulation platform, welcomes CYBERWİSE SİBER GÜVENLİK TİCARET ANONİM ŞİRKETİ, also known as Cyberwise, as its newest GOLD partner within its ThreatGEN partner program. As a GOLD ThreatGEN partner, Cyberwise provides event facilitation and Incident Response (IR) tabletop exercises services using the ThreatGEN® Red vs. Blue platform as an engaging and valuable alternative to other tabletop exercises.
Besides guiding the Turkish localization project of ThreatGEN® Red vs. Blue platform, Cyberwise has already worked with Cyberwise for over a year. In May 2022, Cyberwise and ThreatGEN put together a grid security and resilience exercise sponsored by Electricity Distribution System Operators Of Turkey (ELDER), Natural Gas Distribution Companies Association of Turkey (GAZBİR), and Electricity Generation Companies Association of Turkey (EÜD). This two-day event allowed members and partner organizations in the Turkish electric utility industry a forum to practice how they would respond to and recover from coordinated cyber and physical security threats and incidents. By employing ThreatGEN® Red vs. Blue in a Capture The Flag (CTF) style double elimination tournament over two days with 20 teams, the event was a resounding success as exemplified by the overwhelming participant comments showing great appreciation for such an engaging and informative conference.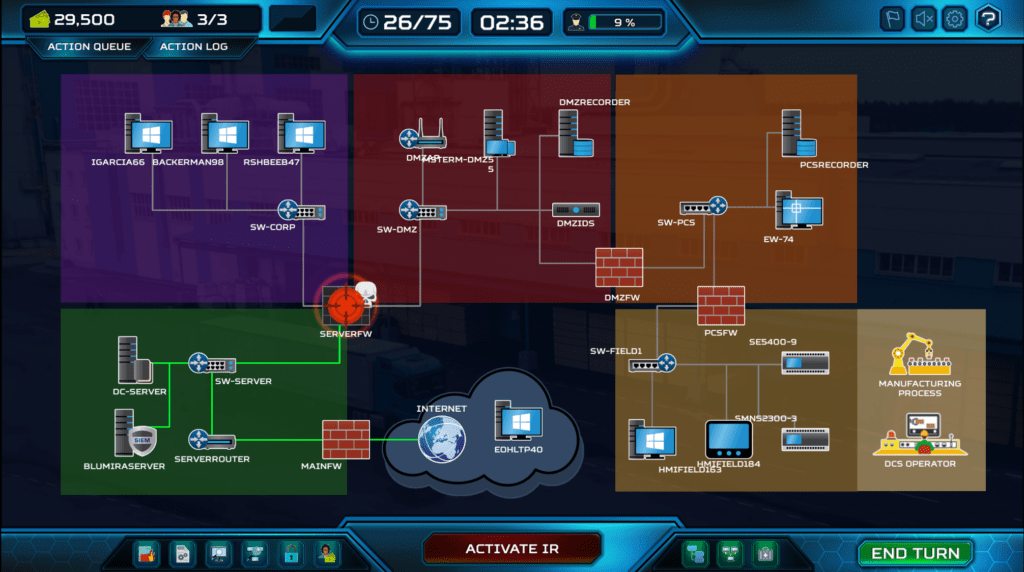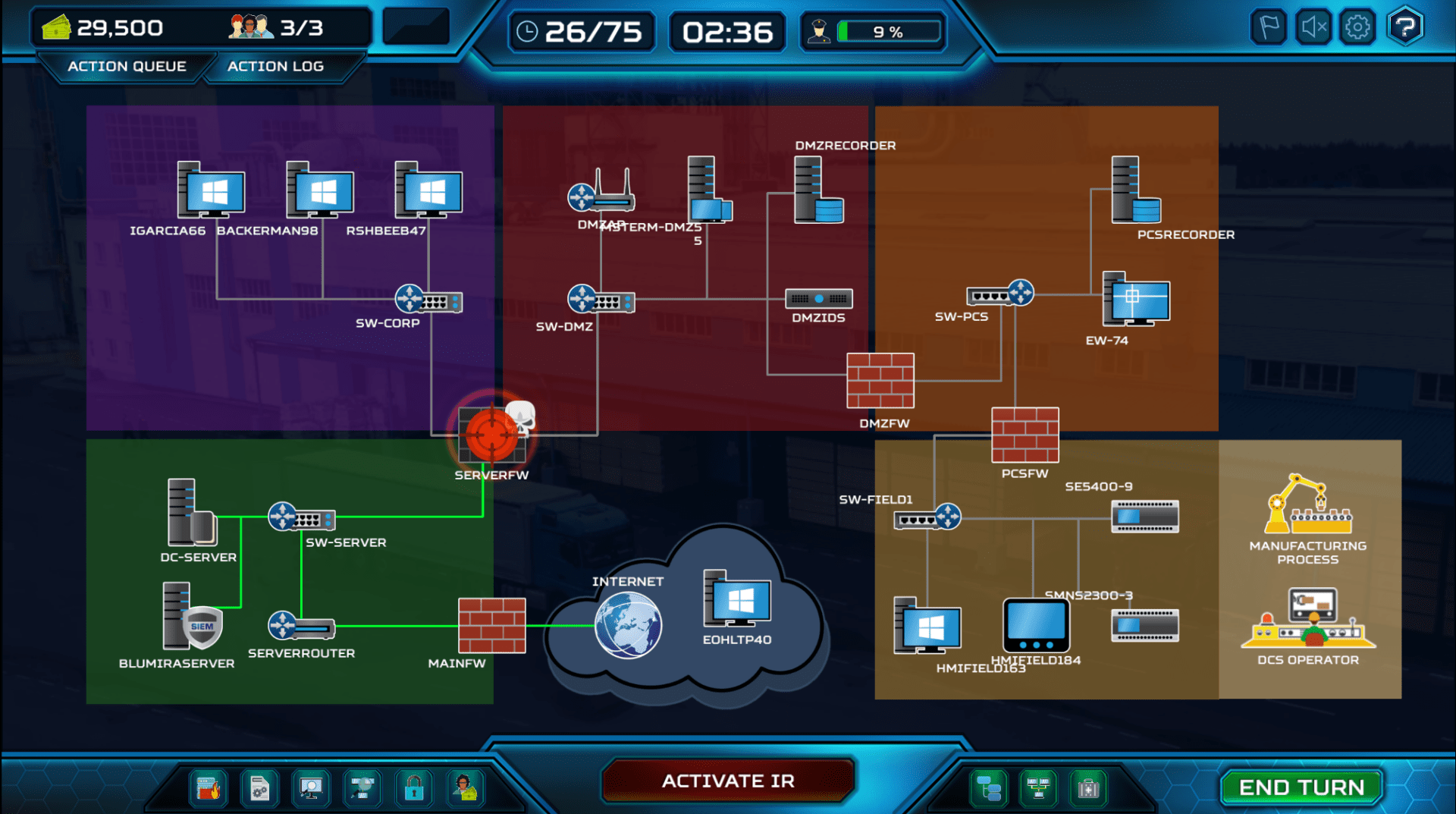 "Cyberwise's professionalism and commitment within the cybersecurity industry shines through. This is an industry in need of fresh and new avenues to workforce development", said ThreatGEN CEO Clint Bodungen. "We are excited to partner with Cyberwise and open up true gamification integration with their clients' governance programs."
---
About Cyberwise
As the leading cybersecurity solutions provider [in Turkey], Cyberwise has a holistic approach to cybersecurity including IT, OT, and Cyber Physical Systems (CPS). The Company with its "one-stop-shop" business model offers cybersecurity products from leading global technology vendors, consulting, auditing and managed security services to enterprises in diverse industries, such as Finance, Telecommunications, Manufacturing, Energy and Government.
Cyberwise, with 250+ employees based in Ankara, Istanbul, İzmir, Dubai and Amsterdam offices, is committed to delivering superior customer experience and providing best-in-class solutions and services to over 750 enterprise customers in EMEA region.
Cyberwise was established through the merger of leading cybersecurity companies, Biznet and Securrent, gathering more than 30 years of experience. Taxim Capital, the mid-market private equity fund, also invested in this merger to accelerate Cyberwise's regional growth strategy. In parallel to pursuing organic growth initiatives, Cyberwise recently acquired Innovera, one of the major players in the Turkish cybersecurity market, to strengthen its leadership position in the region.
https://www.cyberwise.com.tr/en/home.html

Nida Kule Plaza, Kozyatağı Mah. Değirmen Sok. No:18 Kat:19 34742 Kozyatağı, Kadıköy
İstanbul, Turkey

+90 216 688 81 82
About ThreatGEN
ThreatGEN® Red vs. Blue is the next evolution in cybersecurity education, training, and IR tabletop exercises. It is a game-based cybersecurity simulation platform that combines the power of an actual computer gaming engine and active adversary simulation A.I., to provide the most practical and effective way for ANYONE to learn cybersecurity, from beginners to experts, and even leadership. It doesn't require any prior technical knowledge or command line skills… not even to play as the red team! Used for cybersecurity education, awareness, training, and IR tabletop exercises, ThreatGEN® Red vs. Blue is immersive, interactive, and hands-on, and it's supported by an education portal with online courses, labs, scenarios, and an online community.

For more information, visit our company website at https://ThreatGEN.com, follow us on LinkedIn at https://www.linkedin.com/company/threatgenvr/, or follow us on Twitter: @ThreatGEN_RvB.
For further sales information, send an e-mail to sales@threatgen.com.
+1 (833) 339-6753
#gamification #cybsersecurity #hacking #cybersecurityawareness