Sugar Land, Texas (June 3, 2020) — ThreatGEN, an operational technology (OT) security firm, announces today its release of the first video in its Red vs. Blue Academy OT security educational series. As part of its educational offering centered around its ThreatGEN® Red vs. Blue "gamulation" (our training solution that combines gamification and simulation), ThreatGEN's free video series explores different OT security tools, techniques, and strategies that will eventually be integrated into its professional and higher education versions of Red vs. Blue Academy's offerings.
---
Security Onion Video
The first video in the series is done by Pascal Ackerman, Director of the ThreatGEN OT Security Services division and author multiple books, including "Industrial Cybersecurity: Efficiently secure critical infrastructure systems" and "Modern Cybersecurity Practices: Exploring And Implementing Agile Cybersecurity Frameworks and Strategies for Your Organization".
In this video, Pascal walks through the process of installing, configuring and updating a Security Onion Appliance. Security Onion is a free and open source Linux distribution for threat hunting, enterprise security monitoring, and log management. It includes Elasticsearch, Logstash, Kibana, Snort, Suricata, Zeek (formerly known as Bro), Wazuh, Sguil, Squert, CyberChef, NetworkMiner, and many other security tools. Following the a step by step deployment guide is a teaser section on some of the functionality of security onion. This video lays the foundation for other training videos in the ICS pentesting series.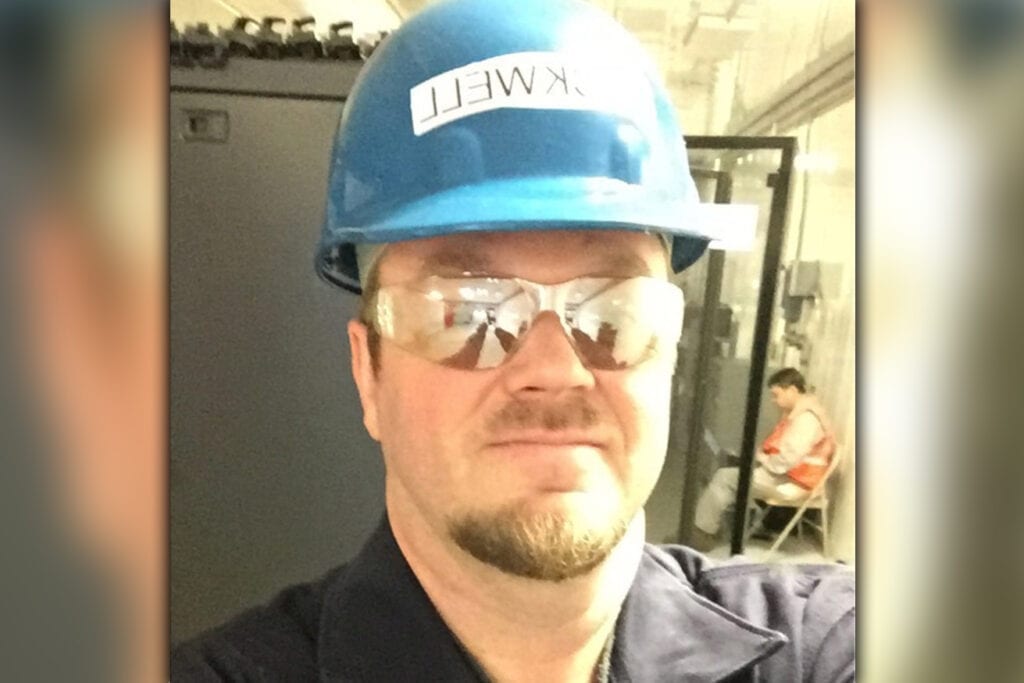 ---
About ThreatGEN
Founded in Sugar Land, Texas in 2017, ThreatGEN delivers a solution to bridge "the ICS Cybersecurity skills gap" utilizing its Red vs. Blue Training Solutions and ThreatGEN OT Security Services. Red vs. Blue Academy uses cutting-edge computer gamification in ThreatGEN™ Red vs. Blue to provide an exciting & modernized approach to industrial cybersecurity training, both practical and cost effective! ThreatGEN OT Security Services are delivered worldwide by world-renowned Operational Technology (OT) cybersecurity experts (we literally wrote the books industry uses) using strategically chosen partnerships to create a holistic service offering.
Company website: https://ThreatGEN.com
Red vs. Blue Video Series: https://www.youtube.com/channel/UCGkH-fsezswtNJ9Rva-yNLg
For further information
For further information about sales associated with ThreatGEN® Red vs. Blue, please e-mail sales@threatgen.com or see our ThreatGEN® Red vs. Blue Versions and Licensing page and submit a request for proposal at the end of the page.
Derezzed Inc. D/B/A ThreatGEN
140900 Southwest Freeway #300
Sugar Land, Texas 77478
(833) 339-6753
---